Here's my selection for 2016. Some for depression, some to dance, all good music!
1) DIIV – Waste Of Breath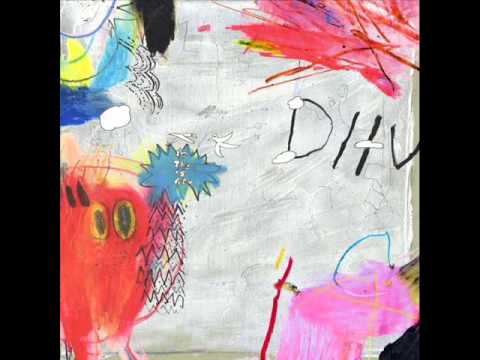 Second album by DIIV is a melancholic pop record. It has accompanied me during winter of 2016. This song is the last of the long album and it ends it with the best of what the band is able to do: listen to endless layers of (brilliant) guitars!
2) The KVB – Never Enough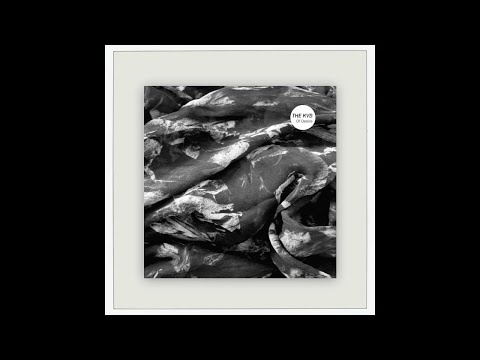 New great album from the KVB, « Of Desire ». And this single has in it all the darkness they're capable of. Why do I see bright light in it? I don't know but I do.
3) Skepta feat. JME – That's Not Me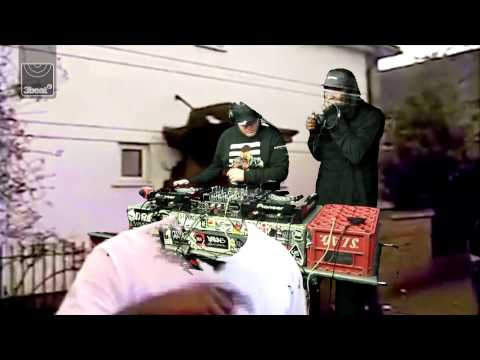 Is english hip-hop back? Last time I really enjoyed it was with The Streets in the early 2000s. This time, it has a bit of a West Coast taste!
4) Savages – Adore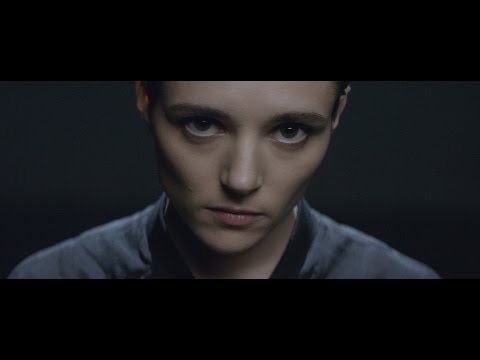 Intensity of Jehnny Beth (aka Camille Berthomier) look just froze me a few years ago in a concert. This video clip is a good reminder. As to the music itself, it's all about dynamics in this song: lascive guitars all along, a bit of The Smiths while keeping their post-punk touch.
5) Lescop – Dérangé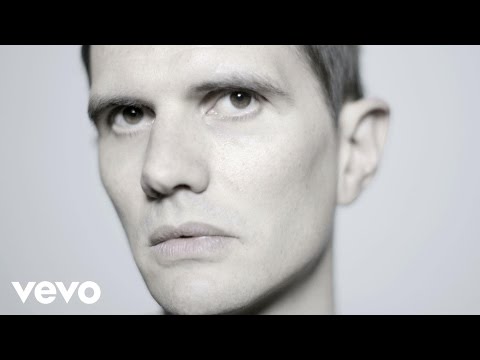 Second album by Lescop, french cold wave artist. Signed on Pop Noire Records, his style is influenced by his fellow musician friends Johnny Hostile and Jehnny Beth.
6) Crystal Castles – Sadist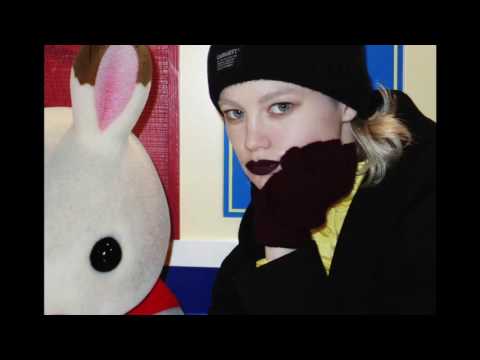 All Crystal Castles (anxious) tenderness mixed with (part of) their (best) violence.
7) Radiohead – Burn The Witch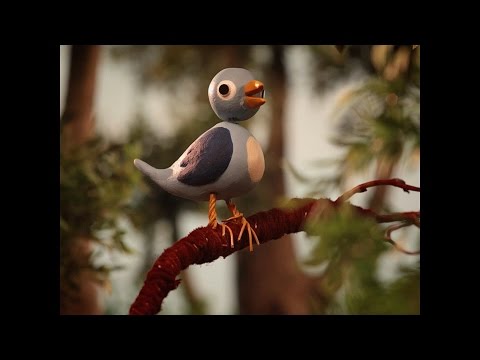 So Radiohead is back. Again. With their best album in a while. This song is yet another proof that strings are key to pop deepness.
8) David Bowie – Blackstar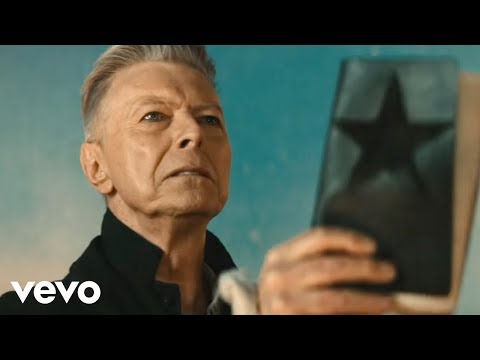 Just before he died, David Bowie delivered a last album at 69. This song is quite fascinating: it starts like a Massive Attack song then sounds more like a 70s Bowie song but, in the end, it is definitely an excellent 2016 song, by a man almost 70.
9) The KVB – White Walls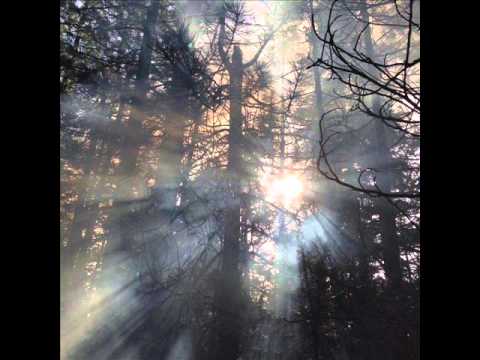 Hypnotic! That's the word. Memories from a winter in Paris, walking endlessly.
10) Kanye West – Real Friends
Last album from Kanye West is inconsistent. But this song hit me from day one.
11) Nicolas Jaar – Three Sides Of Nazareth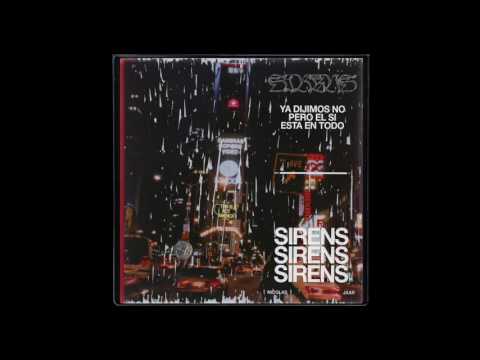 Nicolas Jaar is back solo, after his amazing Darkside project a few years ago. This excerpt from the album is quite emblematic: 10 minutes of sound mutations and the best of 2016 electronica. All these clueless electro DJs should listen to this more.
12) Crystal Castles – Femen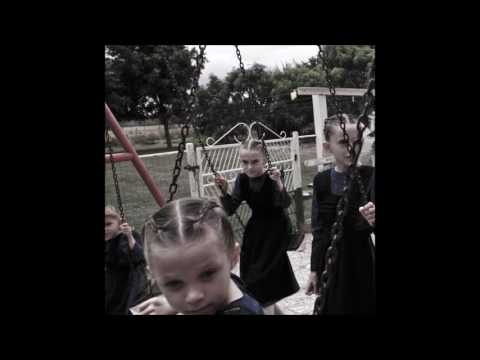 Introduction to their new album « Amnesty (I), I was strongly attracted to the song from the first seconds. This was even before knowing it would play « Smells like Teen Spirit » if you reverse if. True story, see here
13) DIIV – Bent (Roi's Song)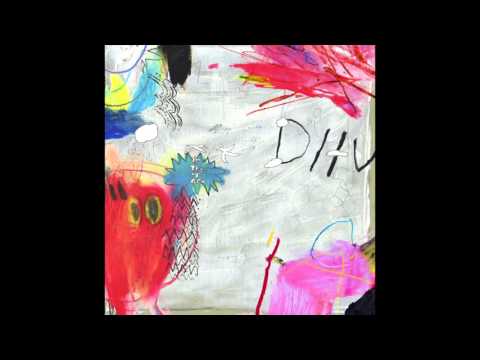 All « Is The Is Are » album is great. All of it is shoegazing. And all of it has great guitars.
14) The Weeknd feat. Daft Punk – Starboy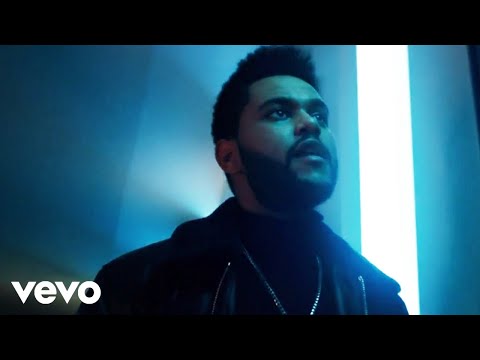 Here's the best R&B song of 2016. You hate it? Right but you'll sing it all day long anyway.
15) Mogwai – U235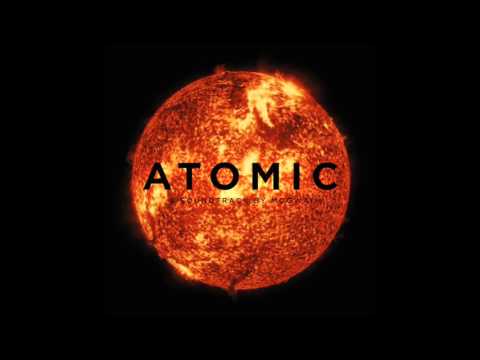 Mogwai has done the soundtrack to a documentary. Mogwai is going more and more keyboards and electro. This is the (excellent in my opinion) result.
16) Radiohead – Decks Dark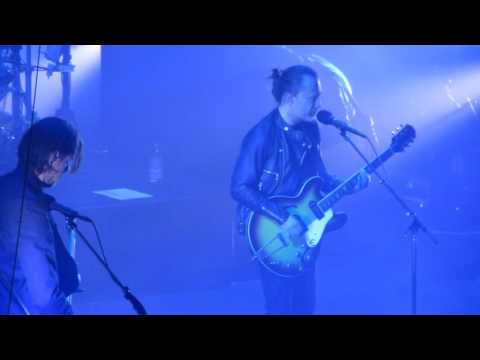 Live version. Because some labels are doing a good job these days to remove illegal content from Youtube…The other excellent track from latest Radiohead album. During winter, watching the full moon.
17) Beyoncé – All night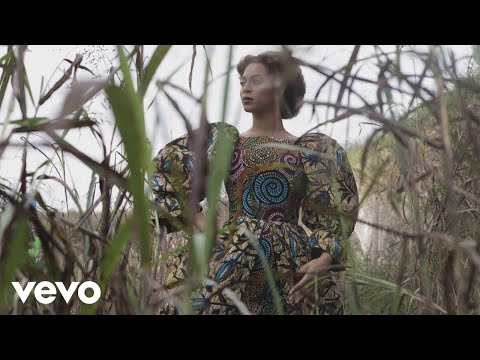 Sugar song of this TOP2106. Arrangements are heaven here: guitars, horns and strings. By the way, if you get bored by the video clip, go to 3:00 where the song begins!
18) Frank Ocean – Nikes
Yet another sex song. And a « what-the-fuck » video clip.
19) Angel Olsen – Give It Up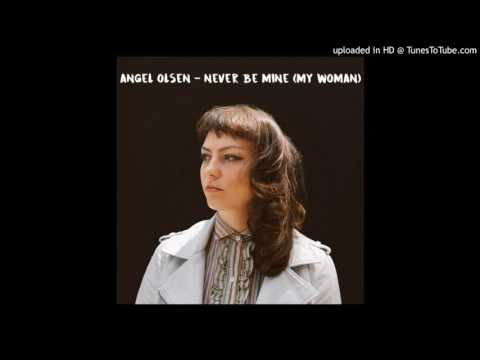 Angel Olsen is showing you how folk rock can be modern. Little Angel must have listened a lot to Bossanova album by The Pixies. Joey Santiago guitar playing is never far from this one.
20) Massive Attack – Dead Editors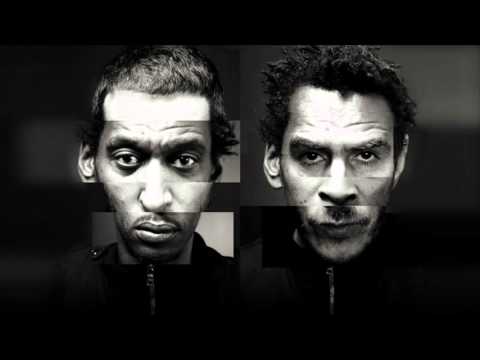 Massive Attack is back in 2016. New album soon?