Foals' new album is out just now.
The album is starting with the eponym single « What went down » (creepy video-clip):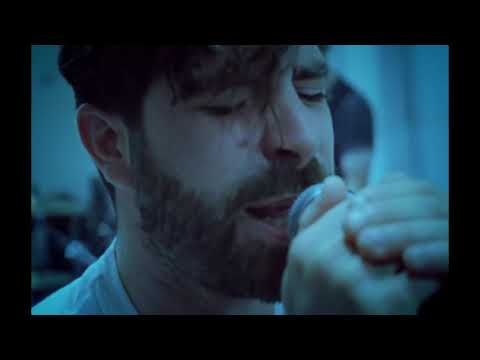 This song has the energy I've always liked with Foals: extremely catchy guitars and clueless chorus lyrics you will sing very soon: « When I see a man, I see a lion ». And a big sound! Imagine that in live!
Here's a recent live performance of « What went down »: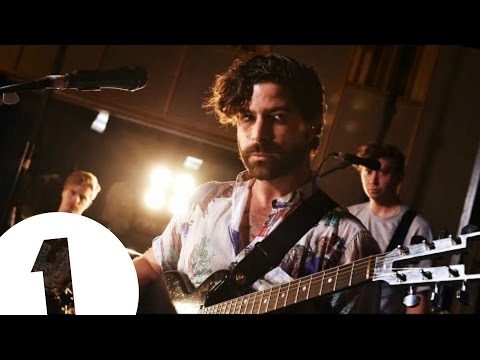 Now, you know why I've already seen them 4 times live! and I will again.
Enjoy!
Reminder: this song made me think of their 2012′s « Inhaler »
Here's the video-clip: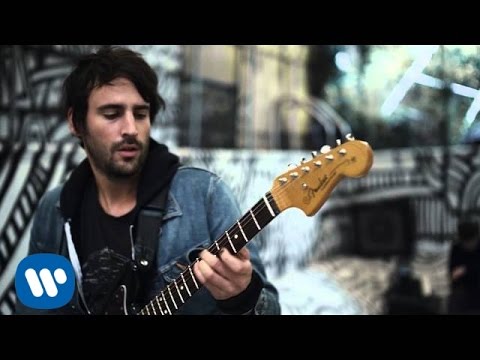 And here's a live version at Reading Festival in 2013 (good occasion to verify 2 things about UK: 1) there can be sun at the end of August near London 2) UK girls clothes taste is unique!):